WATCH VIDEOS ABOUT OUR RUSSIAN COURSES FOR CHILDREN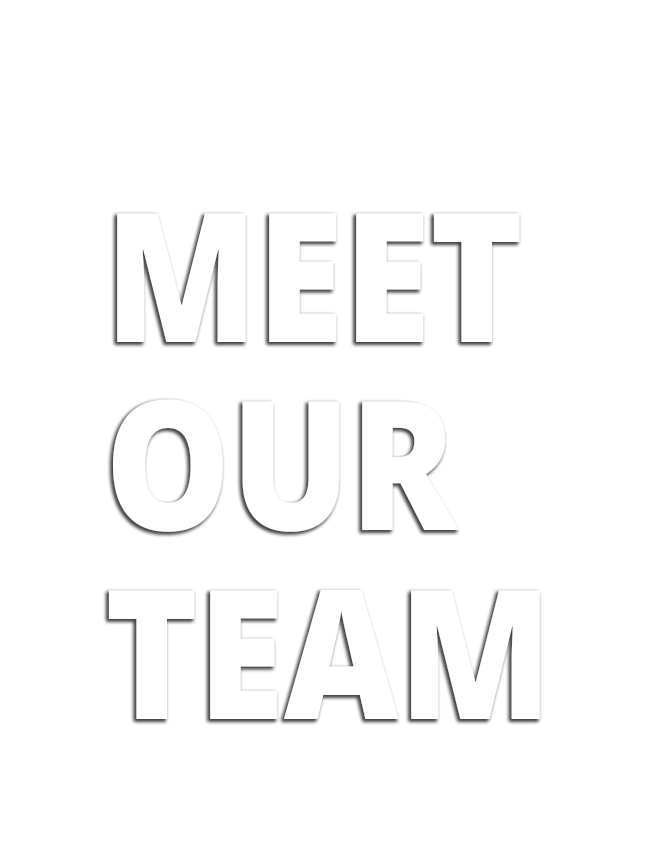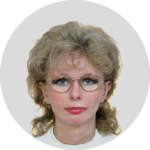 Victoria Yatsenko
teacher, owner
---
This year is very successful for starting my online school with teaching languages online. And it is hard to combine it with teaching math. But it is so much happiness for the teacher to see the progress of the students!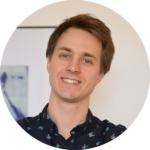 Andrey Agafonov
teacher
---
Every day is so different from the previous one in my school except our collaborative nature, collegiate thinking and constant drive for improvement and reflection. Teaching makes life worth living!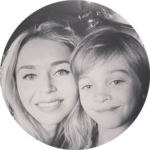 Olga, Woodland Hills, CA on 5/30/15
---
Victoria is a very engaging and knowledgeable tutor. She has an amazing on-line classroom system that works very well and has a great task-reward ratio. Since my son is only 7, Victoria doesn't keep him working on each task for too long to keep him engaged. I've never seen my son being so focused and happy while learning so many new things! Victoria has a way with children that not very many teachers have. It's so special! I am so happy we found Victoria! She is the best!
Daria Pronina Jolley, Provo, Utah on 3/5/15
---
My daughter is almost 5 years old and we started to learn Russian with Victoria about 6 months ago. Polina loves her lessons and always waiting for them. We are doing two 30 minutes lessons 2 times a week. I think doing this online is a wonderful choice for us and for many. It is as you would be sitting in real class one on one with your teacher. We love it and recommend them to everyone!!!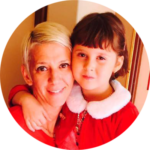 Leigh Ehrlich, Santa Barbara, CA on 4/28/15
---
Our daughter Aurora has been studying Russian with Victoria and other pedagogues from the International Center of Education and Culture for almost 2 years now. Aurora absolutely loves her Russian lessons and has made amazing progress in both reading and writing. I have recommended Victoria and her colleagues to numerous friends already and most have initiated lessons and are completely over-the-moon with Victoria's approach and the quality of the lessons. I initially was hesitant to begin distance tutorials for my child but as it turns out I am forever thankful that I did.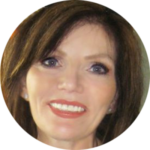 Laney Fiola, Monterey, CA on 12/13/14
---
I have never met such a patient, kind and giving tutor. Other than math, Victoria is educated in so many different subjects. I am learning so much from her. She explains the problems thoroughly and very concisely. I highly recommend her!!
CALL US!  +1 (831) 915 0590
Sign Up for your free first lesson!
Call us +1 (831) 915 0590 or leave your phone and we will call you back!